Im on the holidays! maybe you could have guessed from lack of posts?
And so it has been great.
Creative bent
had there robot wrestling mania night. so jenna and i headed down to
softbelly
(creative bents new headquaters.) Think masking tape, cardboard tubing, boxes, scissors, lyrca and so much more i can't even remember! By some miracle jenna and i's robot "DBD" won. Lord knows on our way there we told each other that we were just going to have fun and get boozy (last creative bent i came 2nd and won the raffle!). Well DBD aka Drill Bit Dick was not going to have any of that. He ruled and demolised the other bots. Honourable mentions go to T-Rex, Neville and the Head. We ended up hitting lounge afterwards and made our way home by the morning.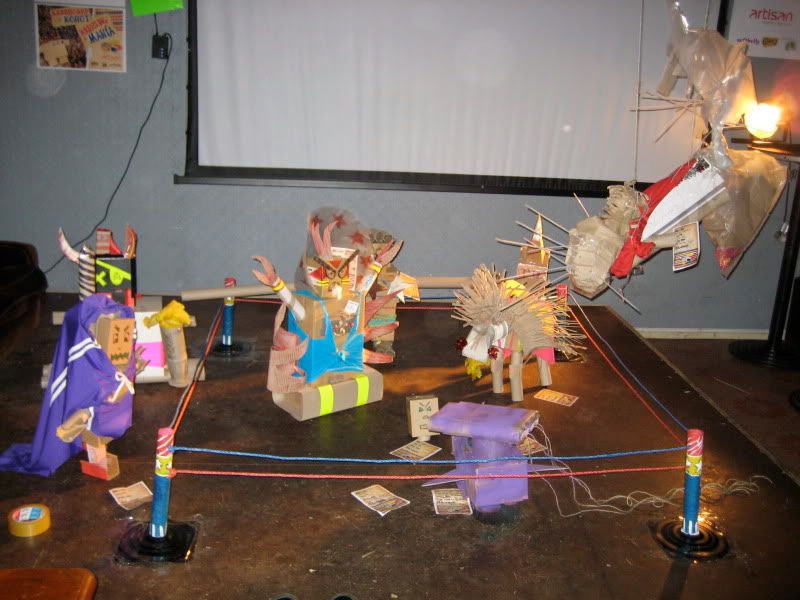 Meow Meow had a gig on at the Malthouse (18th - 20th June). Wunderschon was so very different to Vamp, poles apart. Meow Meow is a cabaret performer who excels in everything she does. In Wunderschon there were 13 instruments accompanying her. She performed 21 songs by composers Schubert and Schuman. It was unbelievable. It really evoked emotions of sadness, lost love and melancholy. It was first class, but no Vamp. For the fact that i was expecting more of a upbeat, flirty, naughty show it was hard to get into the vibe of what Wunderschon was. I did get there, and she was amazing a talented and varied performer. If you see Meow Meow in the paper and there's a show coming - go see it.
Robodisco wowsers is what springs to mind. My good friend Rohan and his housemates has a wee house party and it was ROBODISCO held at the ROBODROME. It was pretty damn cool. Ill let the photos speak for themselves...
the invite
the setup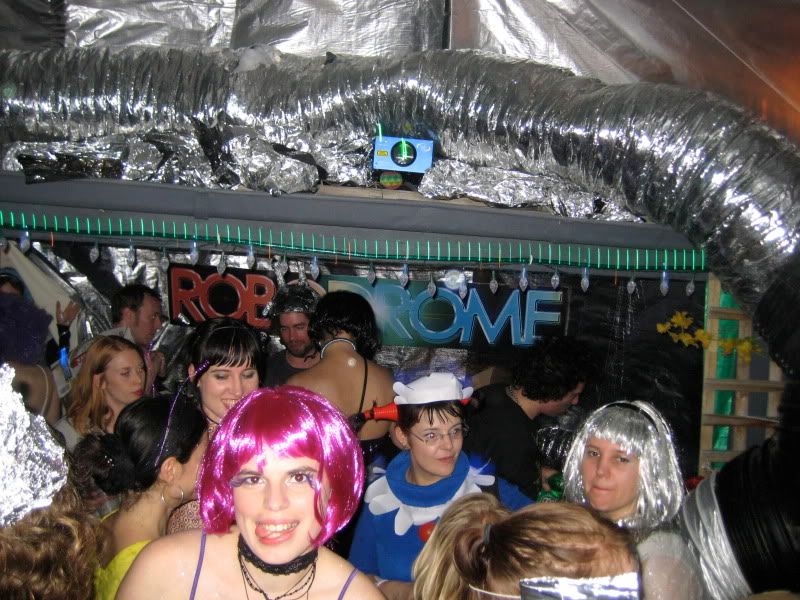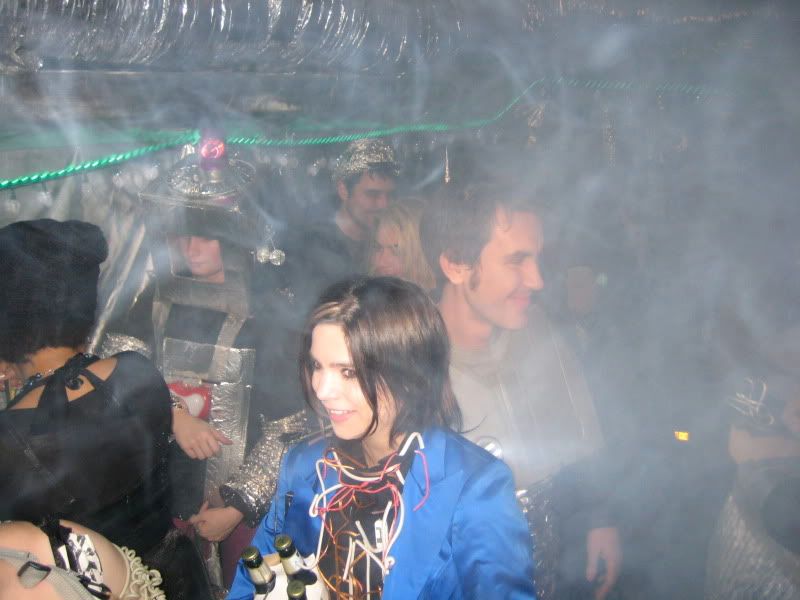 feedback's feedback! school holidays officially start. whooop whooop!
heres my shit from semester 1 -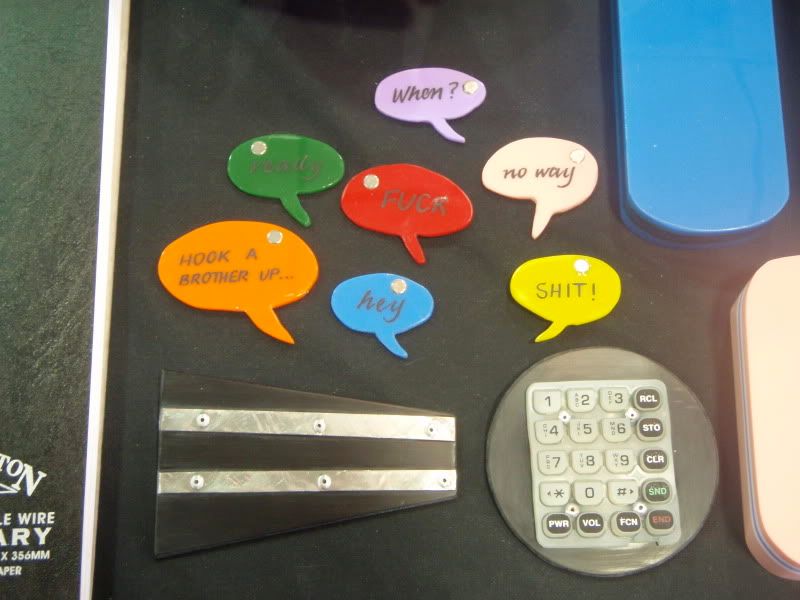 from the robot wrestling prize pack jenna and i took ourselves to "
Mad Monday
" at the
comics lounge
and laughed our arses off. They have a prank call part - watch out!
It was great, really looking forward to going back real soon.