i really like taking my camera wherever u go. even when i young i used to have the old non digital camera (fuck me i dont even know what to call it other than analog). the whole idea of documenting what i see. its been a while since i have stopped and looked around properly. now that i am currently pimping melbourne best public transport system with a comp yearly, it has made this a whole lot easier.
yesterday was a day of photos... all sorts.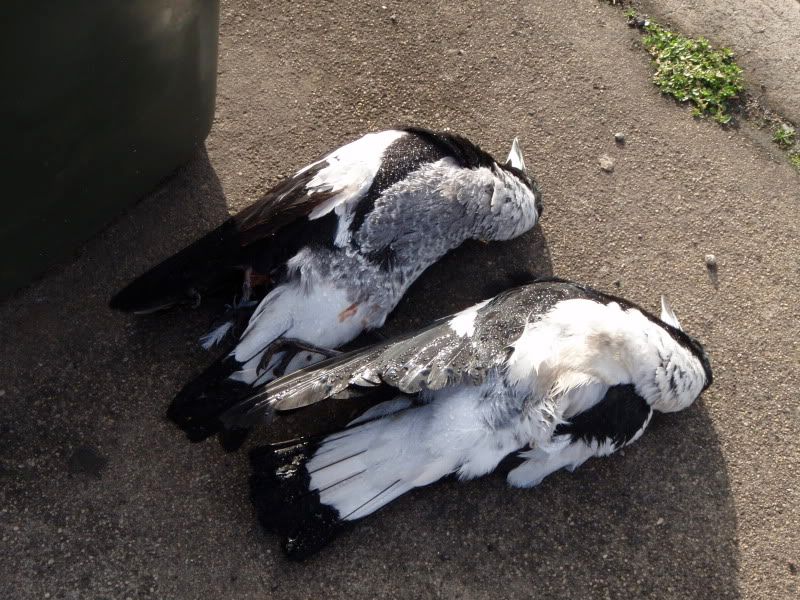 together.
not sure what happened here but these two were beside a rubbish bin. loooked peaceful.
had some time to spare...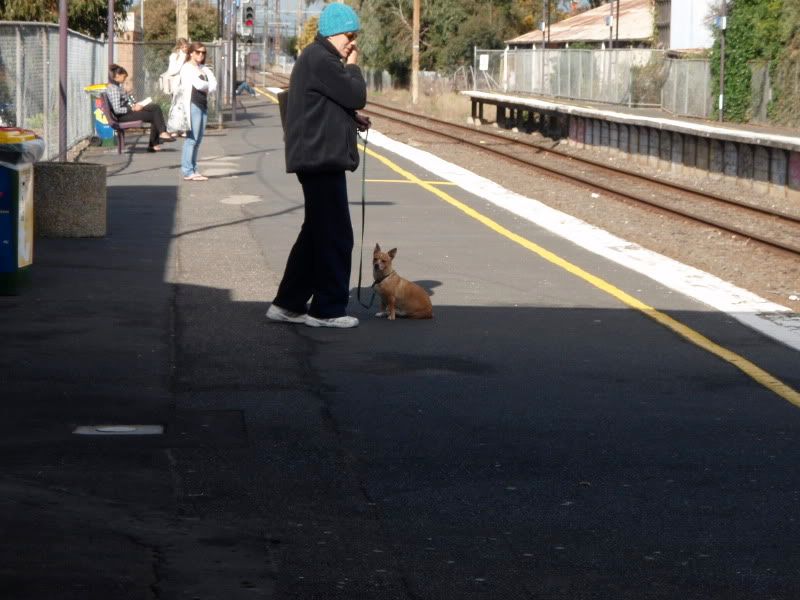 not a fan, rat or dog?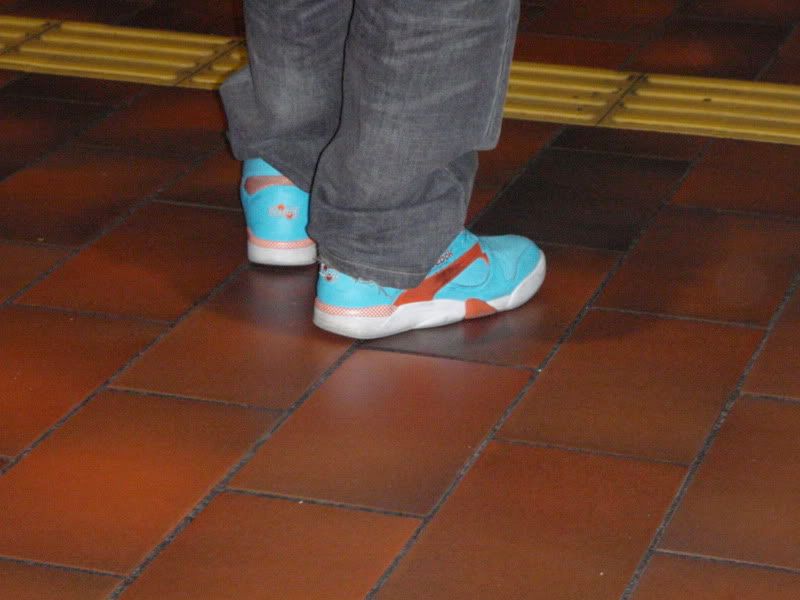 pumps. nice to see a boy rocking pumps well. i do find mine hard to wear sometimes. bulky shape.
water savering extremes. awesome. the tanks almost bigger than the house!
i have one more photo.. ill post it in a bit... im just to tired now. think hospital - stiches - :(