t i m b u r t o n needs no introduction.
With Harpers Baazar he has produced "Tim Burtons Tricks and Treats" (shot by Tim Walker) a re-interpretation of the NY season of dark fashion. This fashion shoot also ties in with the
Tim Burton
exhibition at the Museum of Modern Art NYC. Wish i could go...
Here are my favorite stills from the shoot.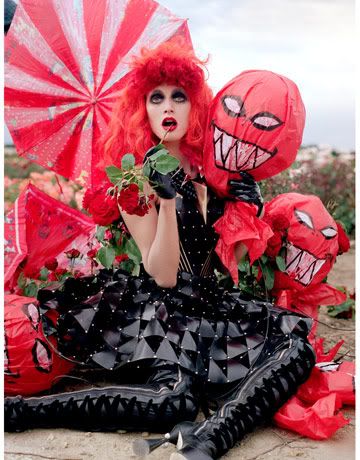 amazing dress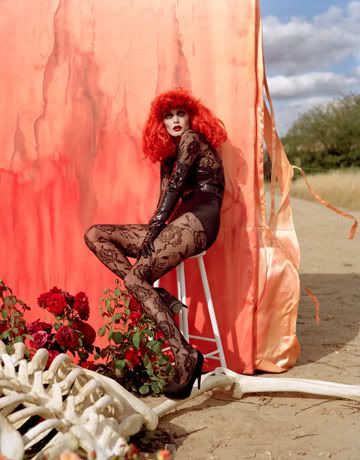 my favorite mummy
bride like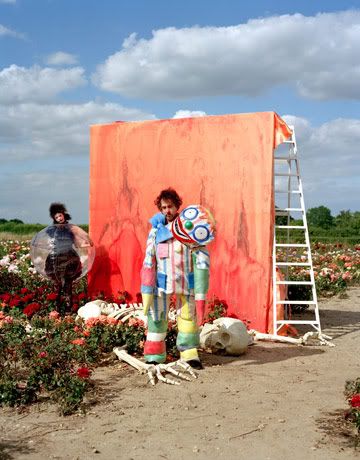 clowning around
this is my favorite