On the weekend i heard a whisper that there was an artist out there that had constructed an air max sculpture. My imagination ran wild with the mental images.
Benedict Radcliffe is the man behind this gigantic air max 1 sculpture
Here it is
air max 1
In edition to the Air Max 1 sculpture, Benedict also has done many of cars and motorbikes. Here are a couple i found.
Production
Finished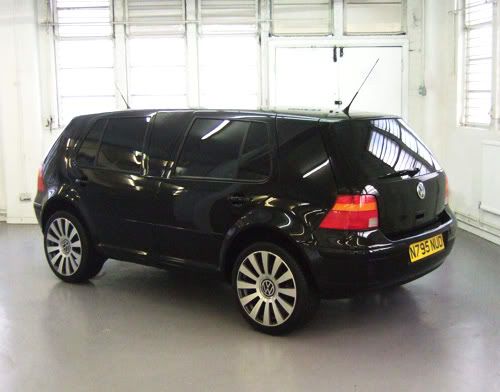 2 Volkswagen Golf joined, seamlessly internally and externally.
I would love to see an internal shot. 2 back seats facing each other.
Marylin Monroe BMW bonnet
Koga Miyata Full Aero Pro (extended version), 2007.
Think you have long legs?
Velo Montage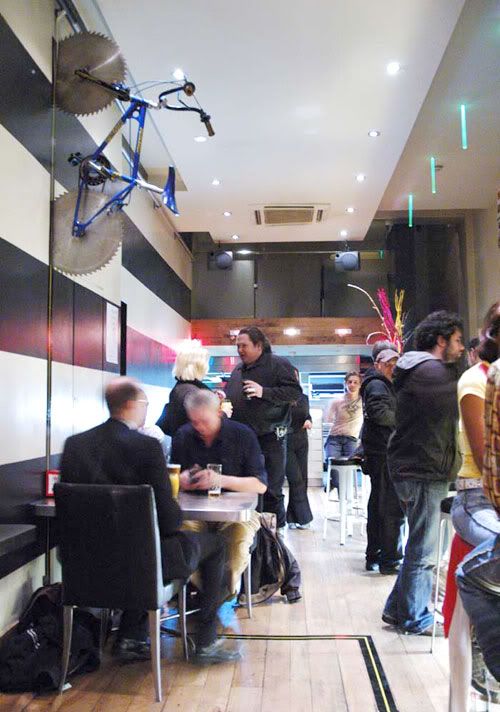 Raleigh Burner
Benedict Radcliffe Site