For the new decade i decided to get out of the city... By way of Phillip Island for the Pyramid Rock Festival . I was lucky enough to get away with Allie x
When i got home i realised i hadn't taken very many photos...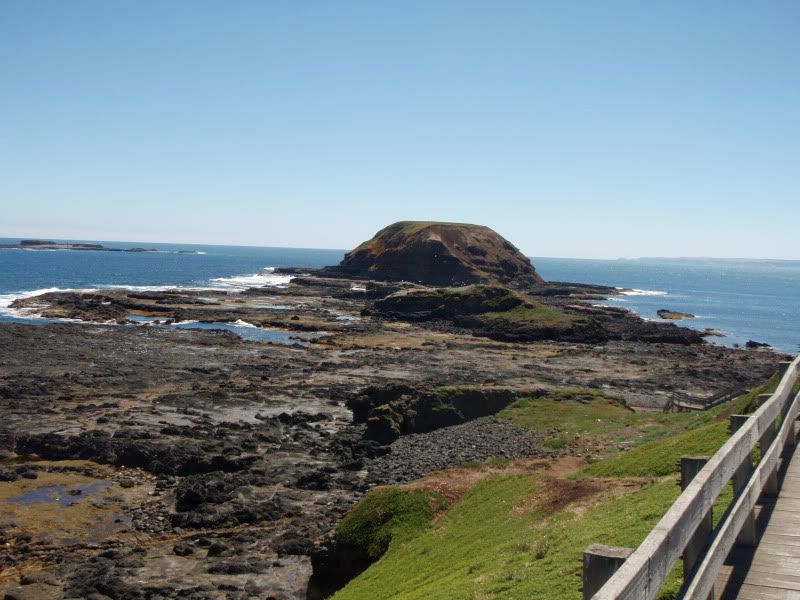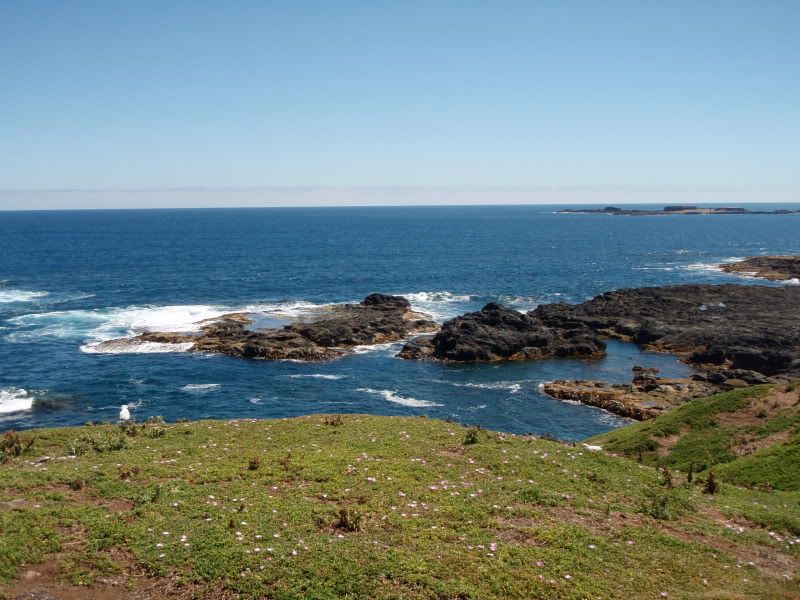 Whale!!!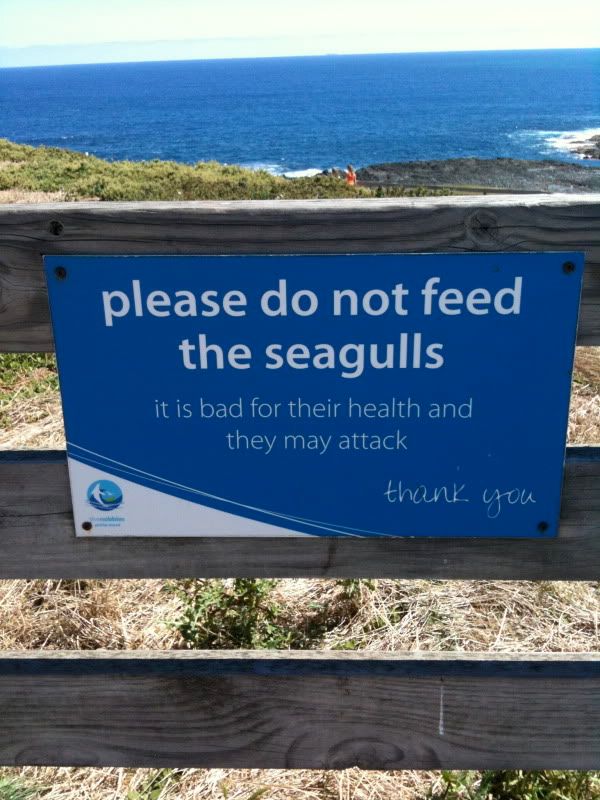 Cause if you do they die....
My you eyes look bright Mr Seal.... Enhanced much?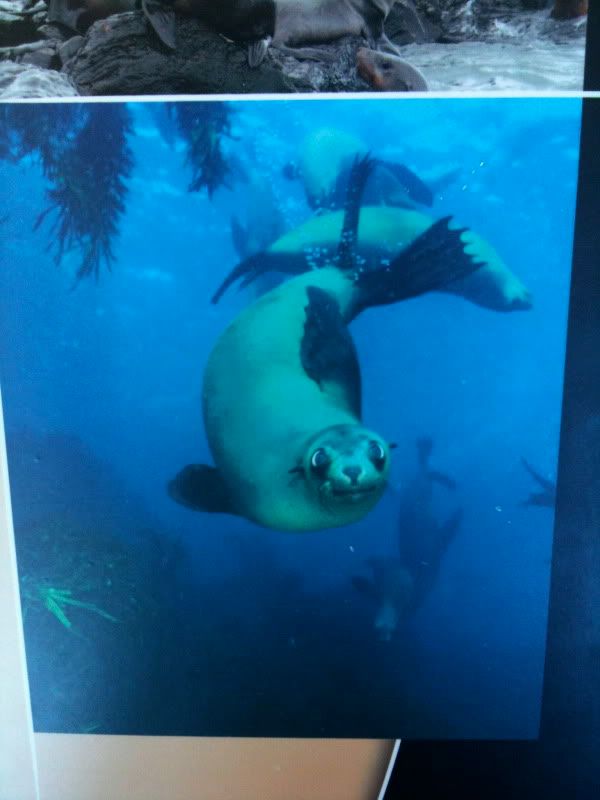 Fancy a dolphin shaped cheese?
Waterslide in a bubble... Amazing.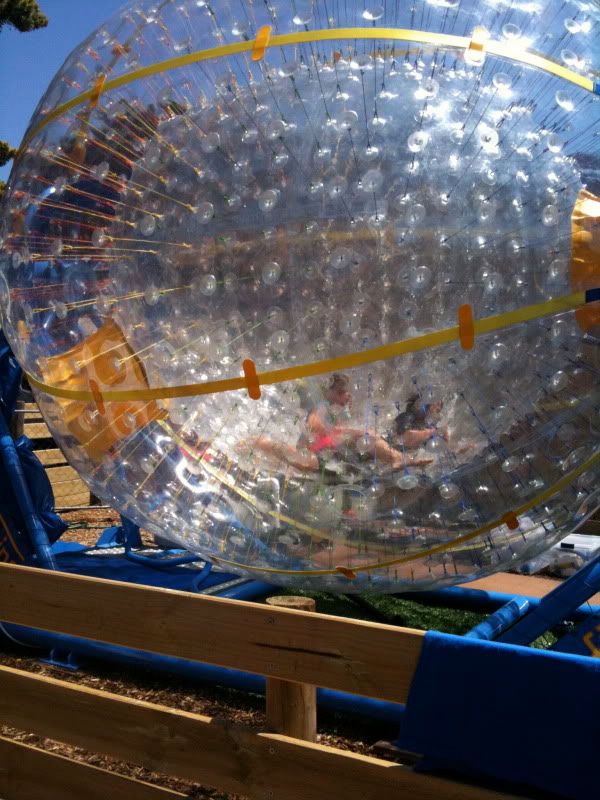 Our tents
Our view minus the fence!
New Years Eve... the storm cometh.
Whilst the storm was in full throttle, I called my mum to say "i love you."
_______________________________________________________
Festival Do's and Donts...
"Make sure you tag me on facebook!" Yeah Right!
You DO realise people put rubbish were you head is!?
Using a beer bong with spirits and fizzy drink
Right after these photos were taken one of the lovely participants turned around helped herself purge the liquid and projectile vomited in out direction. It was unbelievable...
Wearing your mums old string bag as a top.