Today i had my very first lecture at rmit, i am now officially uni student. What a strange concept it is going to take some time to sink in. Here are images that were presented before me today on a very large screen. Very large screen.
Andy Warhol, Sixteen Jackies, 1964.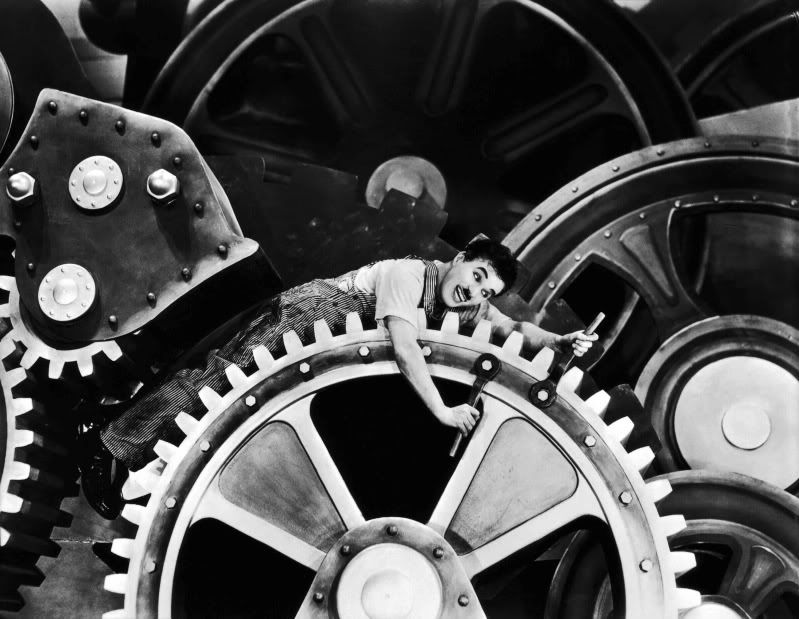 Charlie Chaplin, Modern Times, 1936.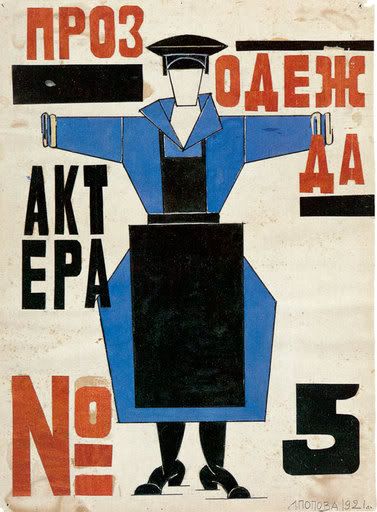 Liubov Popovas, 'Production Clothing for Actor no 5', 1921.
Claes Oldenburg, Two hamburgers with Everything, 1962.
Sherrie Levin, After Edward Weston, 1981.
Gordon Bennett, Self Portrait (But I Always Wanted to be One of the Good Guys), 1990.
Jenny Holzer, Protect Me From What I Want.
Guerrilla Girls, The Advantages of Being a Woman Artist, 1989.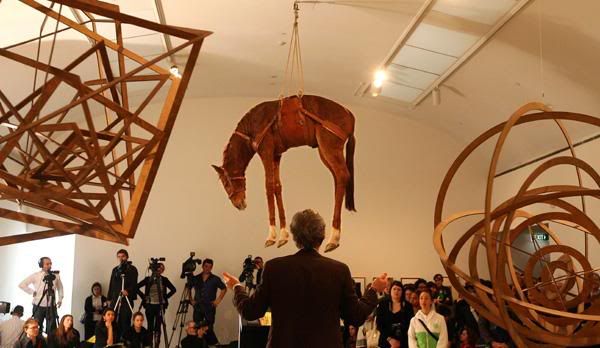 Maurizio Cattelan, Novecento, 2008.
Zhu Weibing and Ji Wenyu, People Holding Flowers details, 2007.