Easter break, has led to me procasinating over my first art theroy and history assignment - critical annotated bibliography... Which in turn has lead me to go looking through old photos.
So here are my Byron photos. It was my first time to Byron and it was for my cousins wedding, it was a week long event and suggested accommodation was
Byron at Byron
the joint blew my mind!
The resort has built amongst the trees, without disturbing the eco life which makes the setting seem like it had been there for years.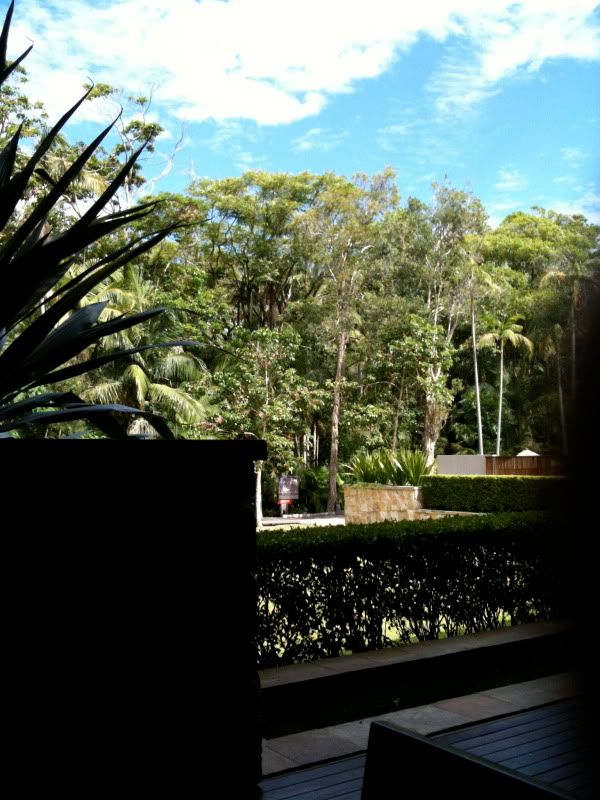 View from the restaurant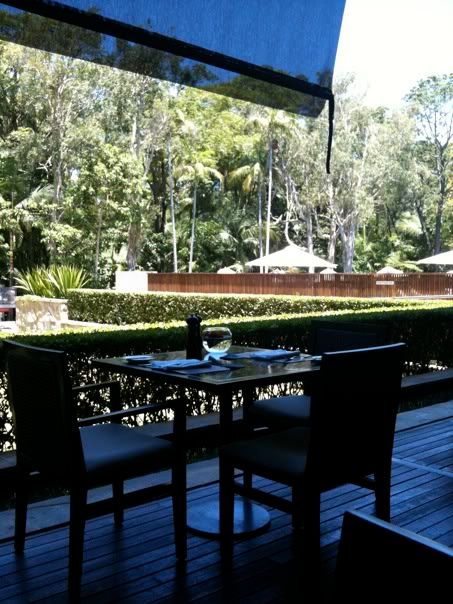 Restaurant, top notch food. All food is made from local produce.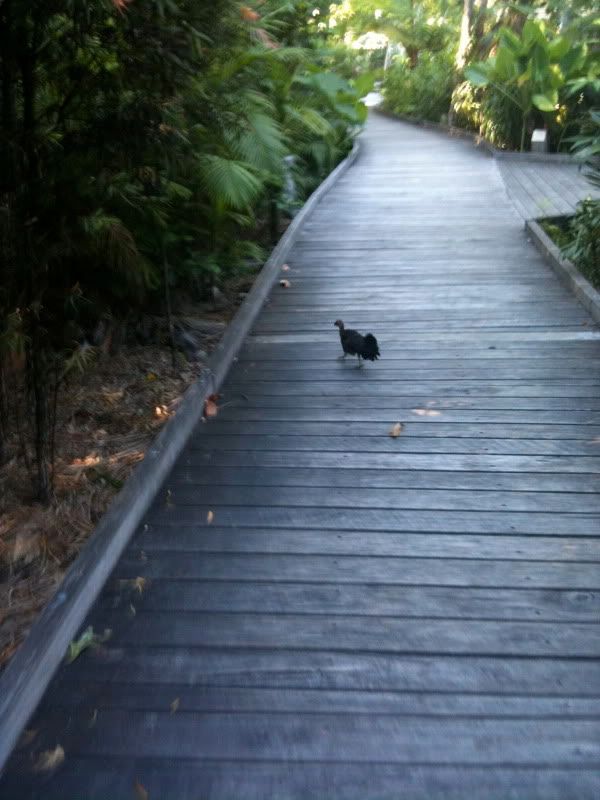 The local turkey.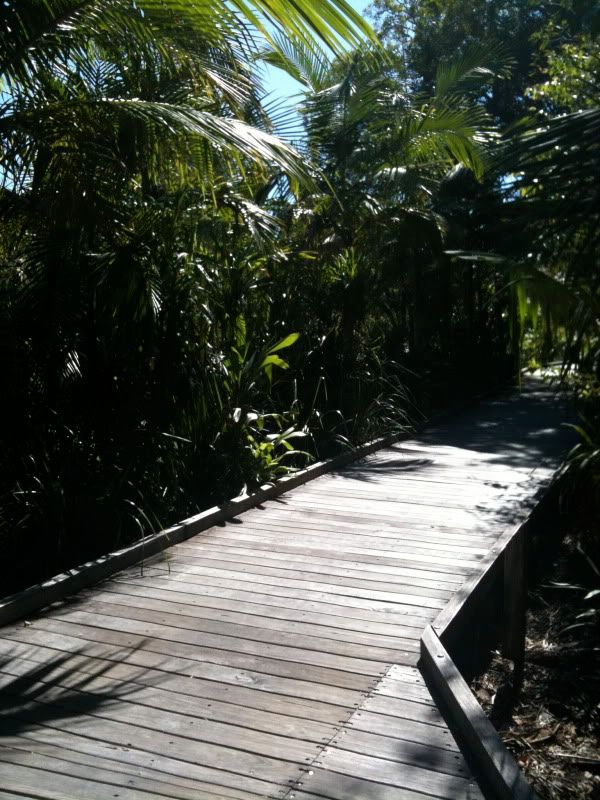 Walkway to the rooms, raised to protect wildlife.

Bridge view, at night all you could hear were frogs!
Weird looking alien flower thing.
Walking to the beach...
River view
Room views